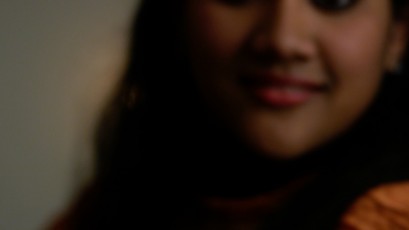 The dancer Kavhyaa Raghavan performs a prayer from the Yajur Veda.  A PaXifica 1 minute project.
Continue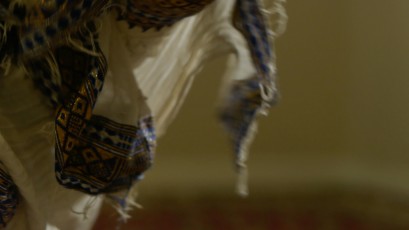 The Eritrean couple, Mehret Shebeshi and Amaniel Tesfazgi provide a rendition of the poem 'Woman' by the Eritrean poet Ribka Sibhatu.  A 1 minute project produced by PaXifica.
Continue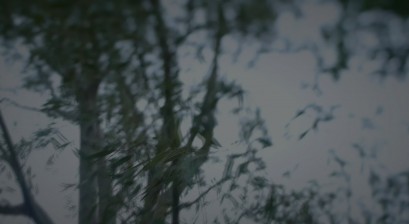 Zed Moore performs the poem 'Take Down Your Lantern' by the poet  Nano Nagle.  A 1 minute projects by PaXifica.
Continue